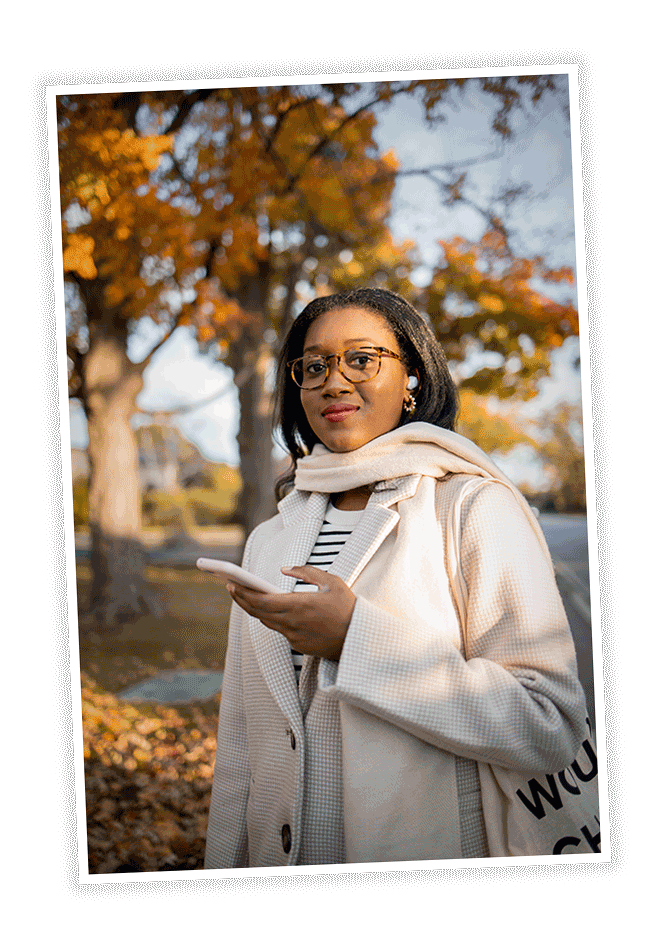 This is Christina Gwira
Christina Gwira is a Toronto-based vlogger, entrepreneur, and speaker. She has over 10 years experience running multiple businesses in beauty, telecommunications and now web design. As a vlogger, Christina has been a member of the YouTube partner program since May 2013 and has seen her channel grow to have over 2 million views. Her videos are tech, entrepreneurship and lifestyle focused, speaking to the day-to-day ups, downs, and in-betweens that new creative business owners face.
How it All Began…
As a born self-starter, Christina was always on the path to entrepreneurship. In elementary school, she sold the free samples of her mother's Avon products to classmates. In high school, she would sell calling cards from her father's – and eventually her own – VoIP telecom company, Eldan Telecom. It was one "Take Your Kid to Work Day" that firmly settled the seed of web design into her being.
It took her close to two grades to create her first website. But, she had no clue as to how to publish it to the web. Mysteriously, a member from the team of MCI WorldCom was visiting her house that day. As proud father's do, Dr. Gwira bragged about his new website, built from scratch, by his teen daughter. "But where is the site?", the guest asked.
Unable to answer him, the guest quickly took this as a sign to help Christina over the finish line. He installed FileZilla, dragged the files and folders from left to right, and her first website was published.
In that moment, a web designer was born.
With her first website launched, this caused Christina to take a deep dive into all things related to coding, graphic design… and video editing. From 2010-2019, Christina was the operating partner of Eldan Telecom, an offshoot of the company that her father originally created a few years after the family had immigrated to Canada. While running the day-to-day of a growing VoIP company, Christina was staying up late to practice her Photoshop skills. She spent many a night on the Dynamic Drive forums, as well as tested out various tutorials from the now defunct Tutorialized website. 
In 2013, Christina started her Youtube channel. At that time, she created it under the name Naturally Nerdful, as she was using it as a way to document her natural hair journey.
Over the years, Christina has steadily worked with: PHP, HTML, MySQL and CSS. From her days at Eldan, she picked up over 10 years of system administration skills in LAMP (Linux, Apache, MySQL and PHP), SIP and Asterisk. She has worked with a variety of content management systems including: Joomla, typo3 and Drupal, but chooses to firmly plant her feet into WordPress. She is the founder of both the official Brampton WordPress Meetup, as well as the Divi Brampton WordPress meetup. In 2020, Christina was part of the first Canadian cohort of the Young Leaders of the Americas exchange program.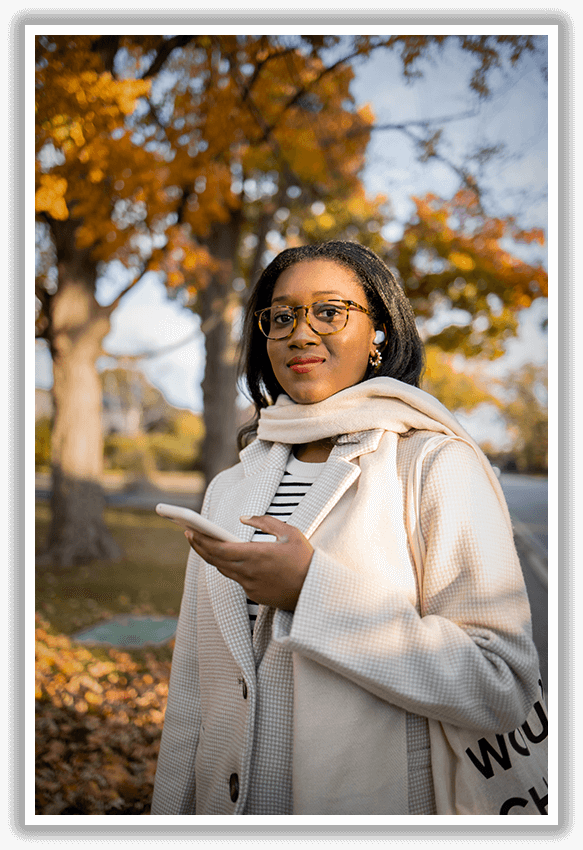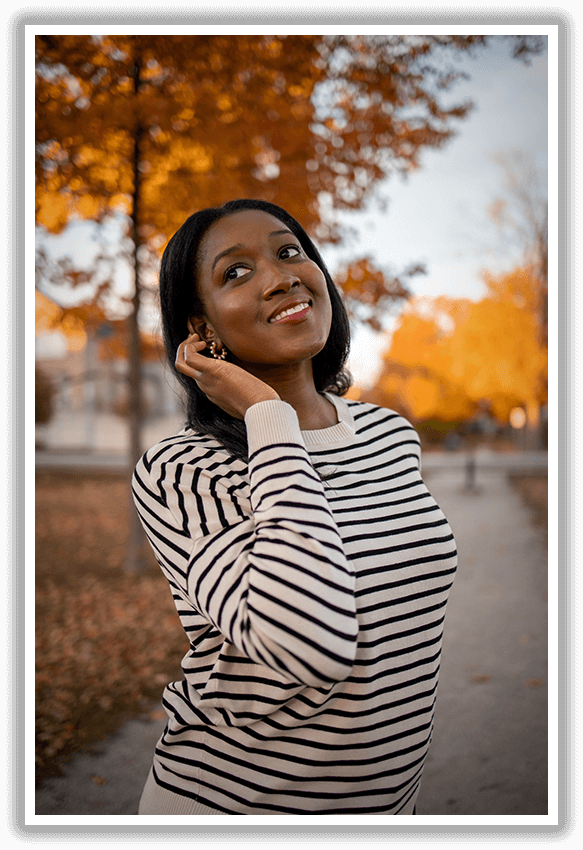 As an influencer, Christina creates content in the form of: longform videos, short form videos, blog posts, as well as offline and online events. She has hosted many an Instagram live, while also providing live event coverage for brands and businesses in an array of niches. She is also an avid speaker and trainer for both in-person and virtual summits, conferences, and events.
In her spare time Christina enjoys hosting dinner parties, listening to jazz, and is the self-proclaimed president of the Earl Grey fan club. She has over 20 years' experience as a pianist, is an avid runner and has a penchant for vanilla ice-cream.
You can follow Christina on all social media networks at: @christinagwira