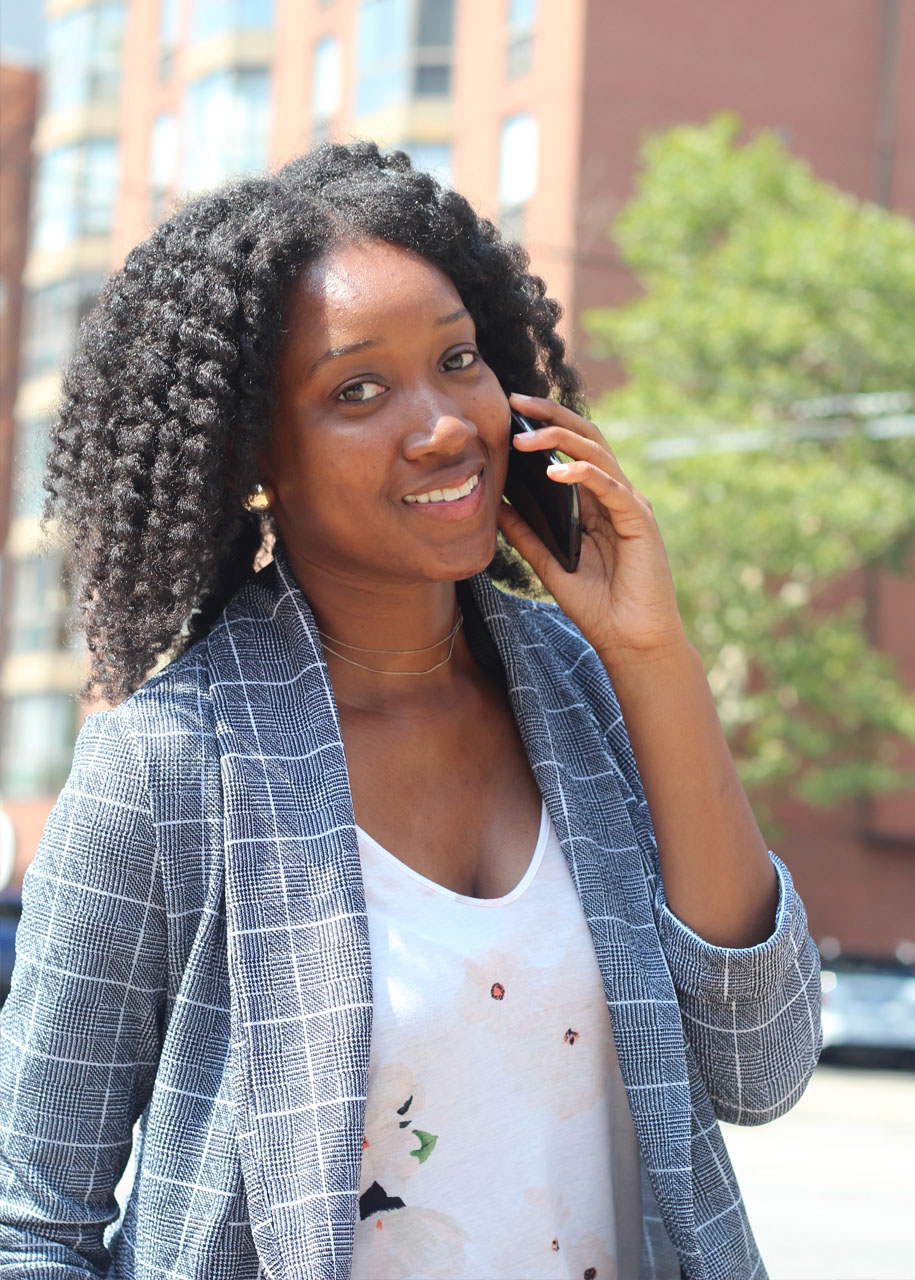 ABOut Me
Without a university degree, college diploma or training certificate, I was able to: learn how to build websites on WordPress (and Joomla!), create graphics with Photoshop as well as design in print for print with Illustrator. By 2016, I had accidentally built my web design agency NOYADESIGNS.
I can call multi-national magazines, global non-profits as well as trillion dollar financial institutions my clients. Oh! And I'm also a part of Barak Obama's Young Leaders of the America's Initiative, being one of the first Canadians to be selected to participate in the program. Pretty dope, right!
Today, I help aspiring web designers move from that freelance life to a life of freedom as an agency owner with the tools, framework and techniques that I wish I had access to when I first started out as a "jackie-of-all-trades".
Christina Gwira
Founder, NOYADESIGNS





Join My Patreon
Starting at $10/month my Patreon community recieves weekly advice, tutorials and insider knowledge on how to run a better web design business. From techincal help to mindset work, you will get weekly private and selective knowledge for your journey. If you want to go fast, go alone. If you want to go far, go together.
Hire Me to Teach
I have the heart of the teacher and the passion to see people learn new things in the areas of web design and digital marketing. Hire me to speak to your group, organization or platform on a variety of topics. Topics include (but are not limited to): SEO, Divi, WordPress, email marketing, personal and visual branding.  
Purchase My Products
From Instagram templates to web design trainings, my digital products help bring my expertise to you. My graphic design template take the guess work out of branding. My templates help give you a head start with your next website project. My courses help you learn what you need to know and arm you with impactful knowledge.