Brampton WordPress & Divi Meetups
Every last Wednesday and Thursday of the month, join myself and a group of WordPress enthusiasts, designers, entrepreneurs and users as we foray into the world of WordPress. From presentations to site clinics, Q&A's to panels, dig deep, get help with your website and much more at my free monthly WordPress meetup. Check back every last Thursday of the month for meeting notes for your reference and further study.
Next WordPress Meetup
Next Divi Meetup
A special thank you to our sponsors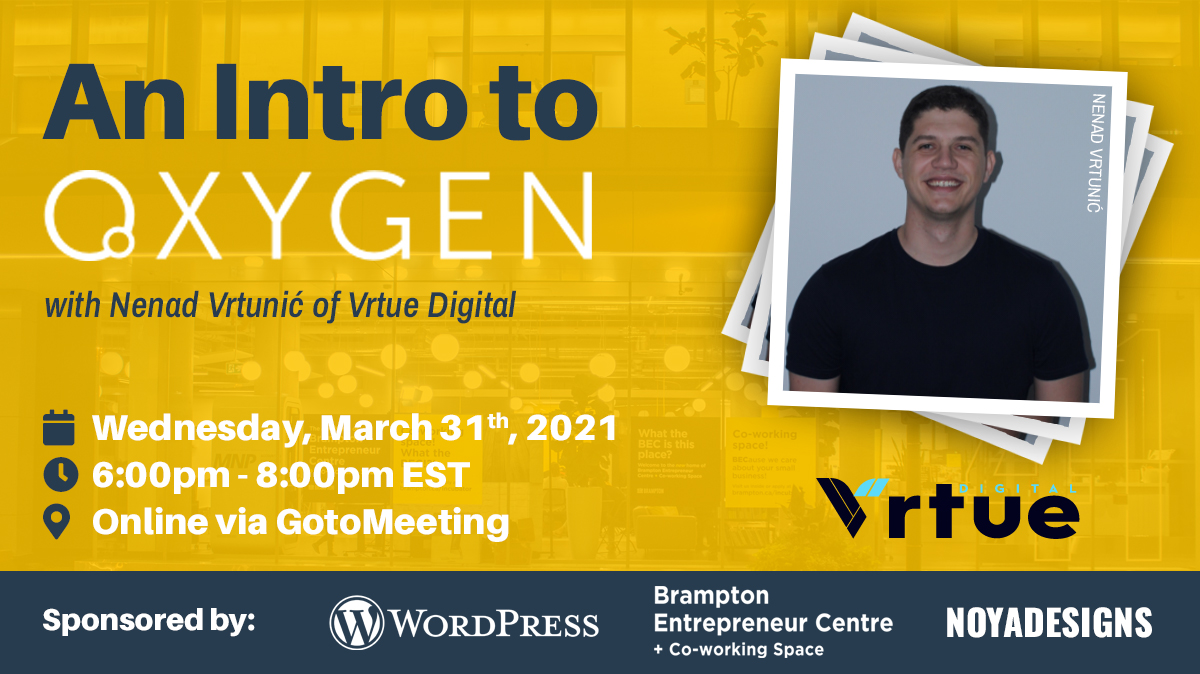 An Introduction to Oxygen
March 2021 WordPress Meetup
Have you heard about the elusive builder Oxygen? They say that it's supposed to better, faster, stronger than all the other builders... but have you ever used it for yourself? Too scared to try it out?Then this is the meetup for you! We'll be having a special guest share a presentation with us about the builder, as well as a Q&A session with a short demo. I'm excited, and you should be too!
Divi Meetup: Site Clinic No. 3
February 2021 Divi Meetup
Let's get help with our Divi websites! Our site clinic allows you to get advice, help and assistance with your most pressing Divi questions in a safe, friendly and open-minded space. No question is too big or small. Please submit your website URL on the meetup page. Registration is required by entry is FREE!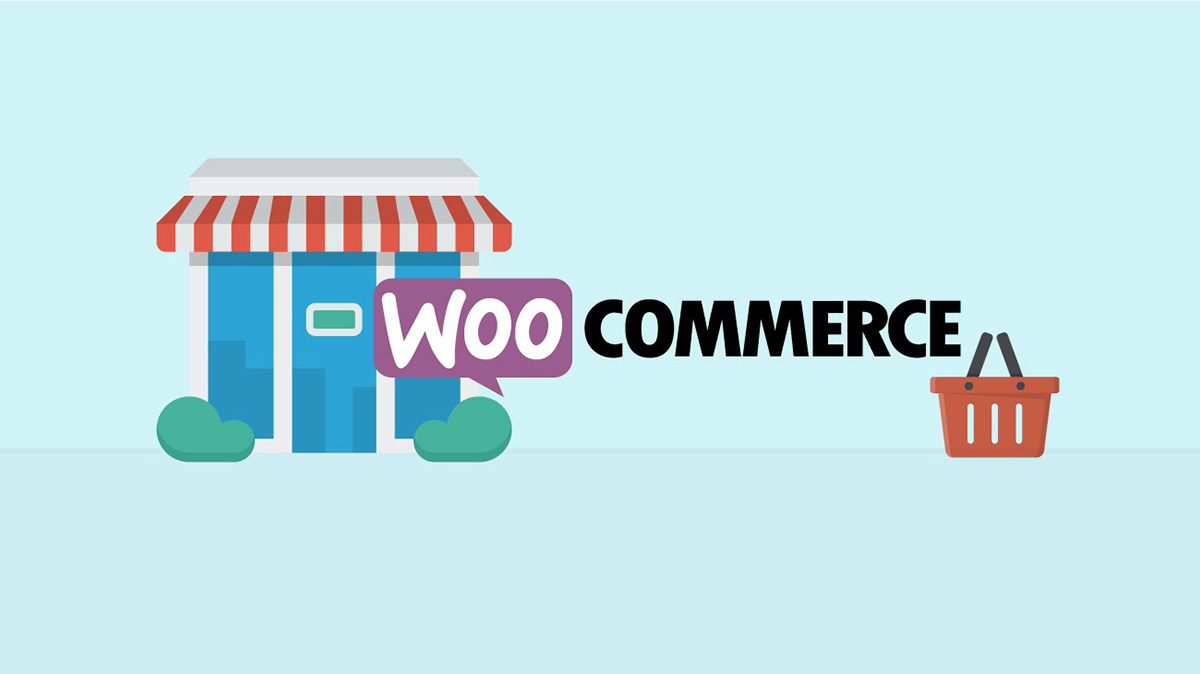 An Introduction to the Behemoth that is WooCommerce
March 2021 Kingston Meetup
While popular, using and managing an online store on WooCommerce is no small feat. In this session, attendees will go through some of the ways to maximize the plugin. We will touch upon shipping, digital downloads and creating impactful product pages. Q&A to follow.
Meetup Notes
Use the links below to download the chat/meeting notes from each meetup. Also, the recording of each meetup will be made available on the Friday after each meetup.
Recorded Meetups are Here!
You asked, here's your answer! You can now find recordings of previous meetups on my Youtube channel! Never miss a meetup again by subscribing to my channel and being able to come back and be a part of the magic over and over again. Comments are welcome!